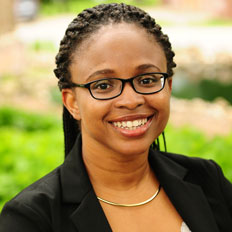 Amazing-Grace Ighedo '16
Nursing
Fulfilling Amazing Dreams
Fulfilling dreams by providing the best education to each student, no matter their path to the Hill, is a hallmark Mount Mercy University is known for. In Amazing-Grace Ighedo's case, a nursing degree from Mount Mercy is a next step in a lifelong dream.
From the age of 16, Ighedo knew she wanted to be a nurse, but felt that she lacked the ability to continue in that profession.
"I thought I didn't have the brains for it," she explained, "so I studied French instead."
An unfortunate catalyst for change came in the form of a car accident. As Ighedo recovered at a medical facility in her home country of Nigeria, she experienced great love and care from the nursing staff.
"The nurses there took such good care of me," Ighedo said. "I thought, 'I wish I could be a nurse. I wish I could help people like this.'"
Though she continued her studies as a French major, she felt somewhat unsatisfied and uninspired. She knew that there was something more she wanted to accomplish—something more than working for the Nigerian oil and gas companies.
The nurses there took such good care of me. I thought, "I wish I could be a nurse. I wish I could help people like this."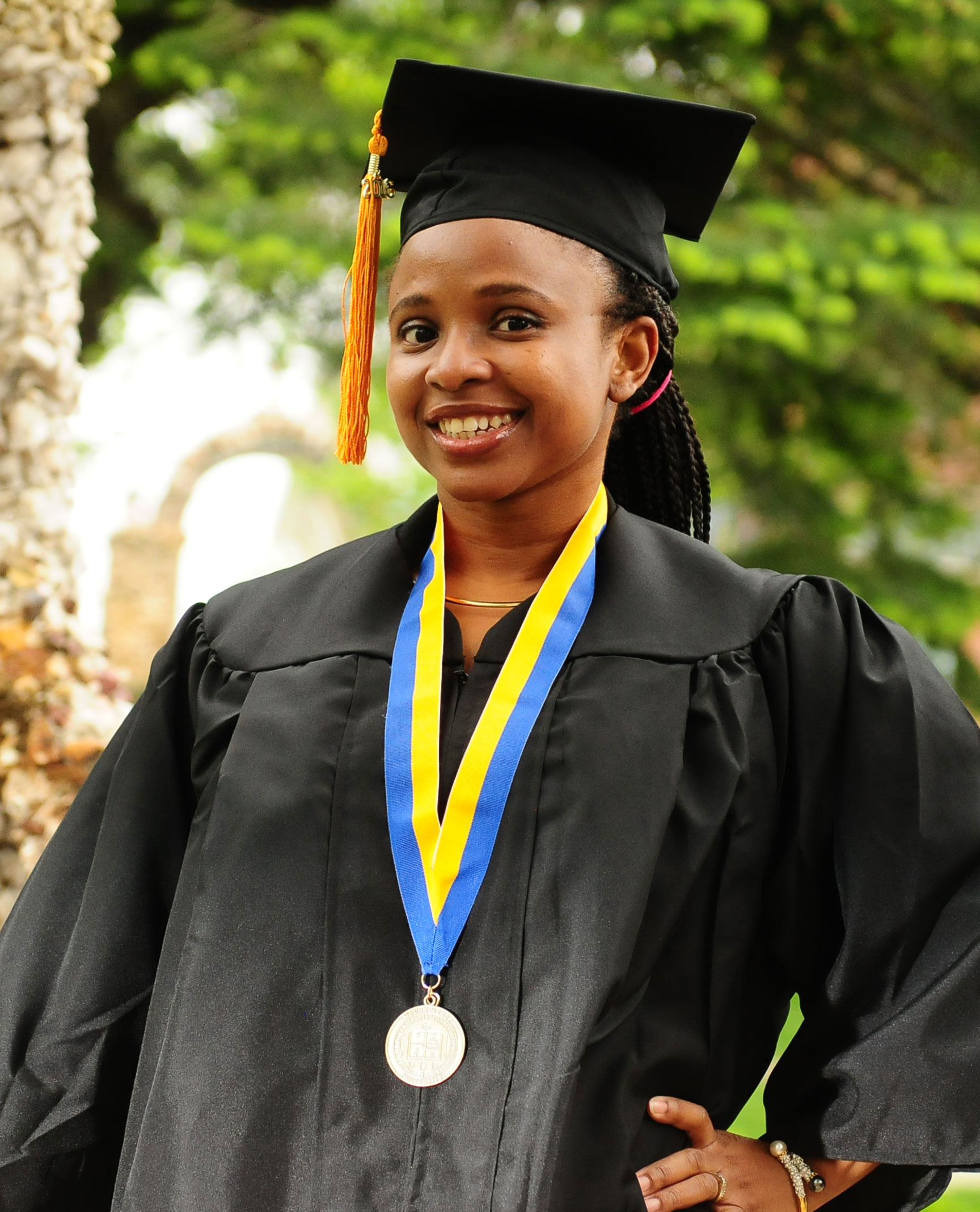 After attending Kirkwood Community College, Ighedo transferred to Mount Mercy in 2013. Her career on the Hill was an illustrious one, culminating in receiving the Mary Francis Warde Award during last spring's commencement. The award is the highest honor given to a student who transferred into Mount Mercy. It is conferred upon the graduate who, in addition to a high scholastic rating, exemplifies cooperation with administration, faculty and students; integrating in personal relationships; and leadership and loyalty in furthering the ideals of Mount Mercy.
While at Mount Mercy Ighedo maintained a 4.0 grade point average which earned her a place on the Dean's list every semester, and was also awarded the Outstanding Student Scholarship, given through the Coalition of Ethnic Minority Nursing Associations.
In fulfilling her desire to accomplish more, Ighedo now works for UnityPoint in the cardiac care unit at St. Luke's Hospital in Cedar Rapids. In her scant free time between work and raising a family, Ighedo volunteers for her church and the free clinic, and tutors fellow students at Mount Mercy University.
Ighedo says she believes, that if you have a goal, you should run after it, no matter where it takes you, or the obstacles you face along the way. Keep pushing, keep striving, and you will eventually get where you need to be.