Mount Mercy University is sponsoring the Health Care Summit, hosted by the Corridor Business Journal (CBJ). This year, the Summit will meditate on "Finishing the Fight: What's Next for COVID-19 and the Community."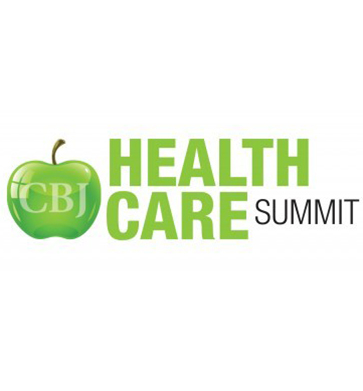 The Corridor Business Journal hosts this annual event to examine current issues facing the health care field. No issue is more critical to the health care system right now than the COVID-19 pandemic. Featuring a keynote address from Dr. Robert Pearl, former CEO of the Permanente Medical Group, on how America can avoid the next major health crisis, the event virtually brings together leaders in the health care system to discuss next steps.
Other events include the Hospital CEO Panel Discussion, Local Impacts of COVID-19 Panel Discussion (moderated by Mary Ann Grobstich Hindman, assistant professor of health care administration), and more.