Shortly after starting as an adjunct faculty member for MMU's Master of Arts in Education program, Janet transitioned her classes, supervising duties, and student-teacher feedback to a completely online format.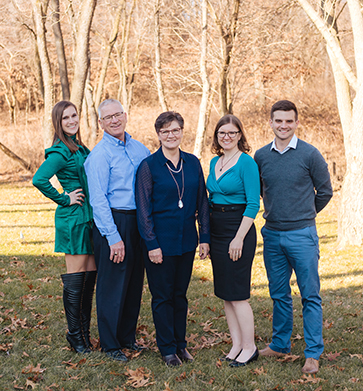 "The transition to online instruction took an enormous amount of cognitive time to figure out not only the dynamics of Brightspace, but also how to present content, assess, provide collaborative conversations and professional learning, support tutoring of elementary students, ensure technology works for parents, and much more," said Janet.
Many people at MMU stepped up to help support her. From brainstorming possible opportunities to working out Brightspace issues, there was always someone she could turn to for guidance.
"Ensuring we have rich conversations based on collaborative and engaging learning opportunities is critical to any educational environment, regardless of what is happening in our world," she said. "My personal saying is, 'My students' learning reflects the efforts I make.'"