Professional Achievement Award Recipient
Dr. Ann Pleiss Morris '02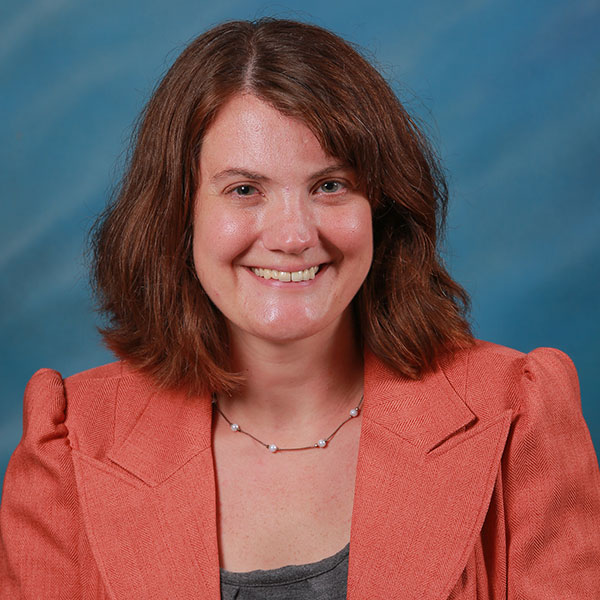 Dr. Ann Pleiss Morris is an associate professor of English and the coordinator of ancient, renaissance, and medieval studies at Ripon College in Ripon, Wisconsin. She teaches courses in early British literature, theatre history, Shakespeare and his contemporaries, women's literature, British children's fantasy, composition, literary criticism, and trauma studies.
Her current book manuscript, Pens, Patrons, & Power: Feminine Theatre Forms in Early Modern England, contracted by Vernon Press, re-evaluates the place of women in early English drama.
Ann graduated from Mount Mercy with a BA in English and speech drama and a minor in creative writing. She and her husband, Benjamin Morris '01, live in Oshkosh, Wisconsin, with their children Julian, 8, and Margaret, 4.