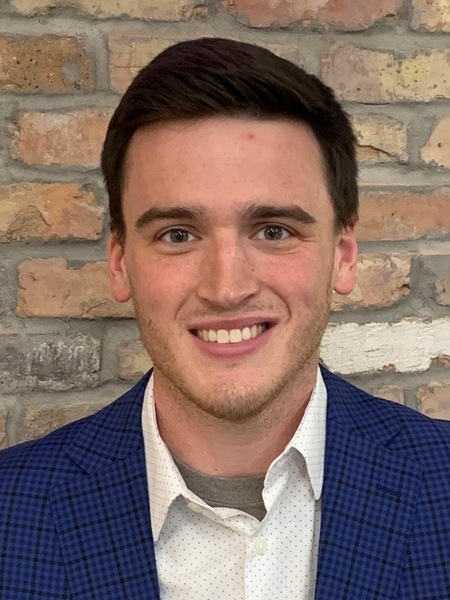 Business
Seth Pennock
Assistant Professor of Business
Education
MBA Mount Mercy University
BBA Mount Mercy University
About
Seth Pennock, assistant professor of business at Mount Mercy University, teaches Senior Seminar, Mercy Capstone in Business, Principles of Management, and Sports Facility and Event Management.
He earned both his BBA. ('16) in marketing and finance, and his MBA ('18) at Mount Mercy University.
His first role was a project analyst at Walmart in the Retail Technology Department. There, he worked to remove obstacles for a team of 16 that was focused on converting a 30-year-old pricing system. He later got a job at Collective Data, where he worked as a utility player in all the departments. This gave him the range to work with customers directly on understanding software customization needs and to run digital marketing campaigns to attract and retain business. Right before his job at Mount Mercy, Pennock worked at FG as a marketing coordinator. There, he focused on a myriad of marketing functions including, but not limited to: content creation, social media management, digital ad campaigns, direct mail outreach, and a brief amount of time in software development.
His areas of interest in his field are marketing, leadership and its different styles, the changing of world management, and entrepreneurship. Outside of his field, he enjoys learning more about the business world of sports and academia.
Pennock has a great passion for Enactus USA, a club on MMU's campus. He serves as a faculty mentor for the bowling program, since he comes from a long history with the sport of bowling. Pennock also says he is excited to be back on the Hill as a professor, so he can try to give back to the university that has given him so much.